FoF WISHES IT'S PARTICIPANTS, SPEAKERS AND SPONSORS A MERRY CHRISTMAS AND A HAPPY SAFE NEW YEAR.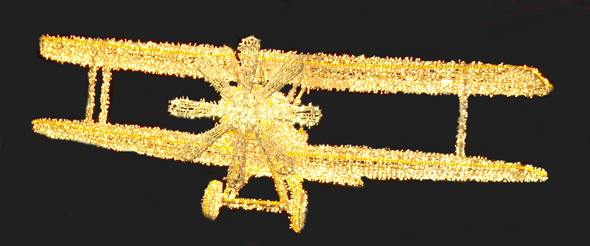 NEXT ANNUAL SAFETY CONFERENCE WILL BE HELD AT GARDERMOON 9 – 11 APRIL
We are in the process of compiling next year's program. As in the previous year, it will be packed with interesting topics and good lecturers who deliver presentations relevant to you. We will continuously update the website with the program.
FOF in FLYNYTT
The May edition of the Norwegian aviation magazine had three articles from this years congerence. They are in Norwegian but you can read them here.

FOF in 2017 – with GOOD FEEDBACK FROM THE PARTICIPANTS